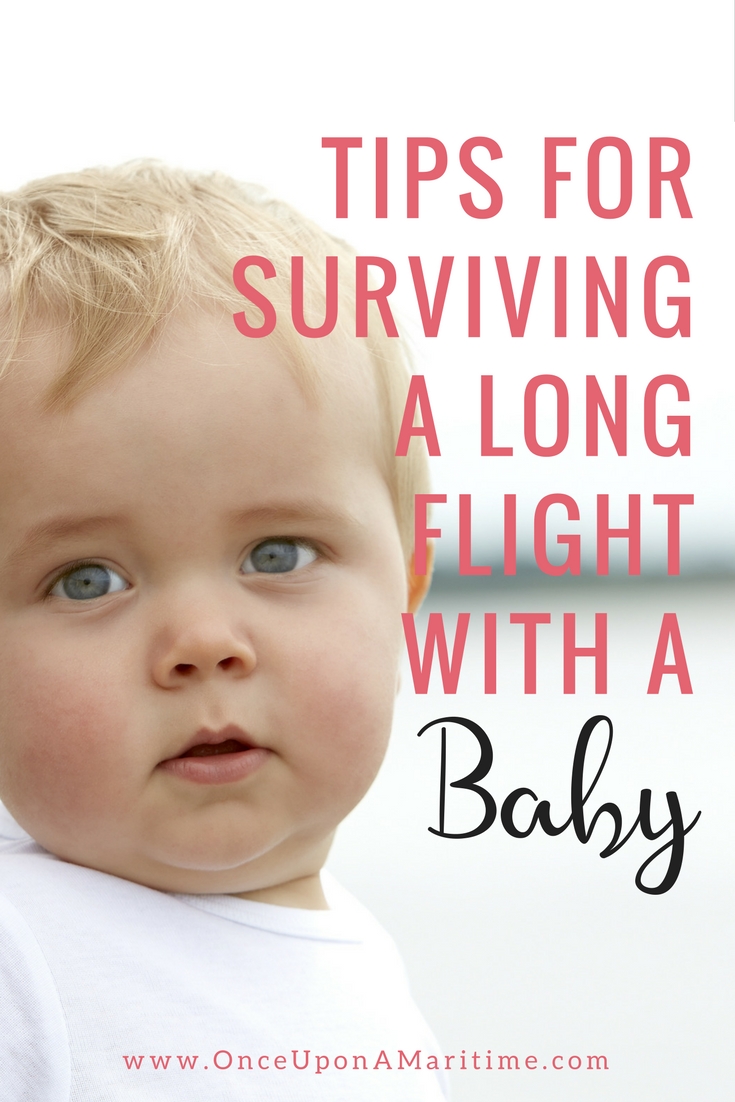 Jetting off on your first family vacation with your newborn is super exciting. It's a moment that you will always remember. However, the flight may well be something that you want to forget. Babies notoriously struggle on flights as it's a totally new and alien experience to them. If you want to make it as pain-free as possible, you need to make sure that you plan ahead. Here are some of the things that you should keep in mind:
Make sure you have a stopover
If you're flying long-haul, having a stopover will be your best friend. You will be so very thankful of your break from the flight, even if it's just for an hour or so. It will give you a chance to get up, walk around, and have a little space.
Stock up on baby food
While, of course, some airlines do offer baby food as standard, you can't rely on it by any means. You will need to make sure that you stock up on baby food and formula ahead of time. Make sure that you have more than you need for the duration of the flight just in case.
Related: How to Teach the Alphabet to Preschoolers
Take a tablet along with you
Keeping your baby distracted is an absolute must in a lot of ways. One of the quickest and easiest ways to do so is to take a tablet in your bag. Before you head off, you will find that there are loads of free apps for babies you can download in minutes.
Choose the right seats
You need to choose the right seats for your flight. The more space and leg room you have, the better. Having a baby with you for the whole journey will be something of a stress. If you can have a little more space, it will make things more comfortable for both of you.
Avoid overpacking
There will be a temptation here to overpack somewhat. Don't do it. If you have a massive bag to carry around with you as well as your newborn, you will only make things harder than they need to be. Instead, keep things as minimal as possible. You won't regret it.
Feed your baby during takeoff
Takeoff will be extremely hard for your baby because the air pressure in the cabin changes dramatically and quickly. You should time it so that you feed your child during this period. That way, they will be content while this is happening.
Affiliate links included below. Thanks for your support!
Mentally prepare yourself
Make no mistakes, traveling with a baby is seriously tricky. You will find this experience mentally and physically tiring in many ways. So, you will need to mentally prepare yourself before you go away. That way, you should be ready to take on any challenge!
Share your thoughts in the Comments section below, on our Facebook Page,  Follow Our Twitter Account or Head Over To Our Pinterest Page!