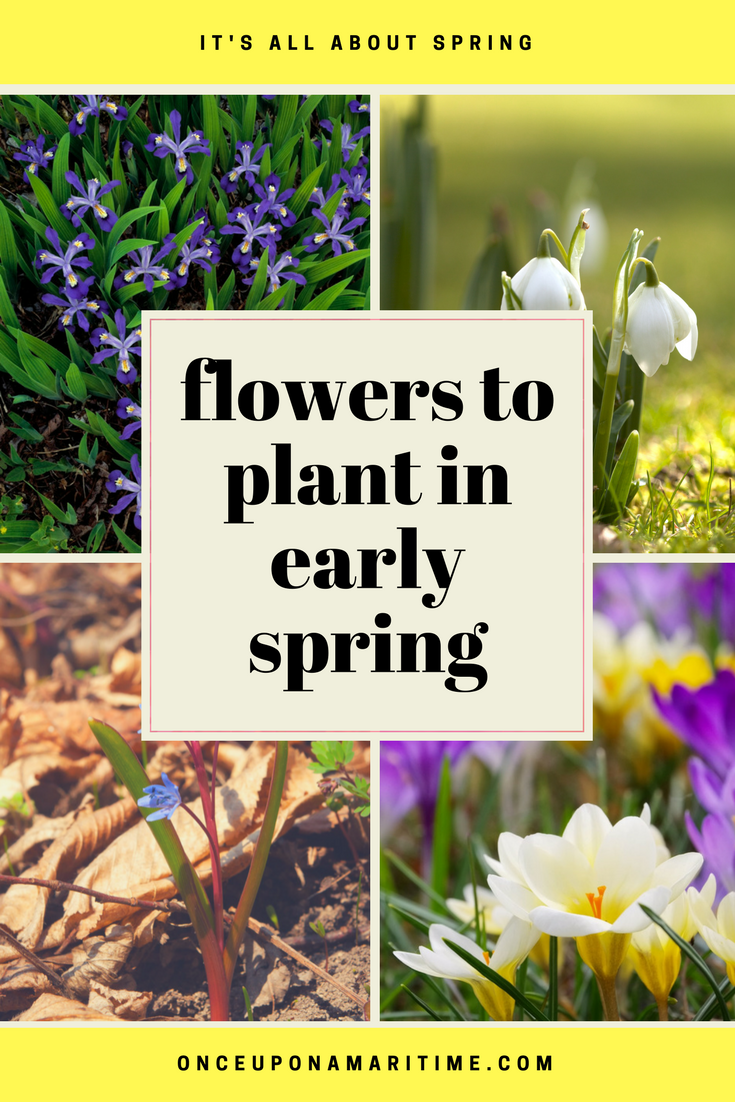 Early spring flowers can add warmth and color to your spring garden several weeks before other plants start to bloom. Not only will early spring flowers add beauty, they can also help to attract bees and other pollinating insects to your property earlier in the season. This will encourage them to make your garden a regular stop. To get started, consider planting some of the flowers here.
Snowdrop Flowers
These flowers are sold as bulbs and need to be planned as soon as you purchase them. They are a pest-free plant and deer and rabbits stay away from them, as well. These flowers enjoy shade and need to be placed in a location with moist but well-drained soil. These flowers early in the year, so make sure you plant them somewhere they are easy to see. They will return year after year.
Crested Iris
While these are essentially wildflowers, they are ideal for garden borders. They create a carpet of color during the spring. While they are still an iris, they only reach about six to eight inches tall. The tiny flowers will spread throughout your garden bed. They are extremely easy to grow and will return year after year.
Affiliate links included below. Thanks for your support!
Crocus
If you carefully plant and care for your crocus flowers, they can last for a lifetime. This is a flower that should be planted in the fall and then by early spring, it will bloom and flourish in your yard. Crocuses prefer sandy or gritty soil that is well drained. In a herb or rock garden is the perfect place to plant them.
Wood Hyacinth Bluebells
These flowers bloom in a number of colors from deep pinks and purples to blues and whites. They are sold in bulb form and will naturalize rapidly. However, to flourish, the bulbs do best in soil with a high organic content that is well-drained. They thrive in areas of shade or part sun and will multiply quickly if you plant them in the shade of larger trees.
If you are looking for a way to add a bit of color to your garden early this spring, then each of these flowers will make a great addition to your garden.
Share your thoughts in the Comments section below, on our Facebook Page,  Follow Our Twitter Account or Head Over To Our Pinterest Page!