It mean's cozy, at least that is what the Danes say about Hggye, it's a whole way of living, enjoying the winter. People usually bear the winter in America, hoping for that one glimpse of spring that might or might not arrive around Groundhog day (Feb 2). Hggye wants people to embrace winter, go inside and eat cozy food, and sleep and just rest yourself. The trend is catching on. Who doesn't want to be endlessly comfortable?
Get cozy now by: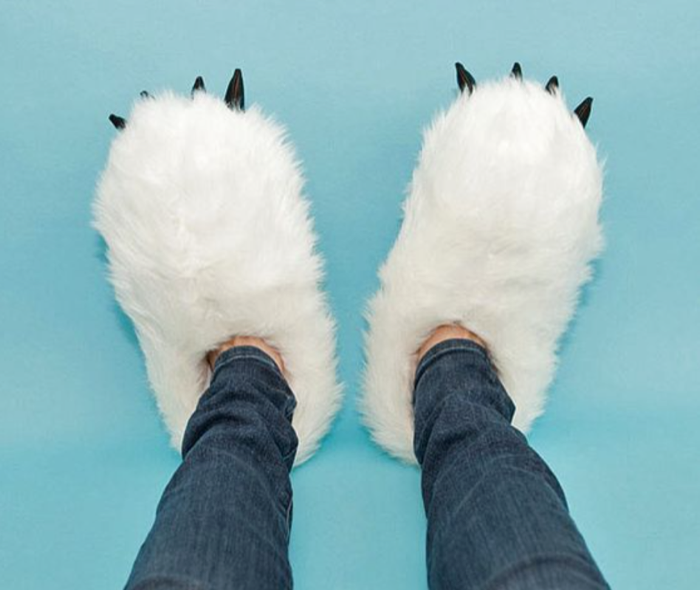 While Hggye is welcomed in the Norse lands, many people have forgotten that it is a natural way to embrace the seasonal change. Everything sleeps in the winter, it gets naturally cozy and it's okay to relax in that. Visits to rustic winter lodges, ski resorts, and restaurants that are filled with comfort foods are the perfect place to start.
Denmark natives should know how to embrace Hggye after all because they come from a climate of cold. Yet it is one of the happiest countries in the world. How does that happen? Well, the answer is the mindfulness of cozy living.
How can you practice Hggye?
First, push away all the negativity that invades life in the winter time, and simply forget about it.  It is now time to move onward, and get a book, start reading or journaling or sleep in. Any of these things are hggye. Second, have coffee when you want it, fill it with tasty cream and get cozy. In Denmark, they are so dedicated to being happy that laundromats double as coffee shops.
The trend is becoming popular around the world because it sounds simple and appealing. Hey, why wouldn't we want to embrace happy living, from the happiest people on the planet?
If you are new to Hygee pick up this great book this is how I started, HERE!
Have you heard about Hygge?  Have you started to practice it?  Please share your experiences in the comments!
Share your thoughts in the Comments section below, on our Facebook Page,  Follow Our Twitter Account or Head Over To Our Pinterest Page!